International Photo Contest
Calling all students who have had a PLNU international experience!
Join us for our first campus-wide
International Photo Contest!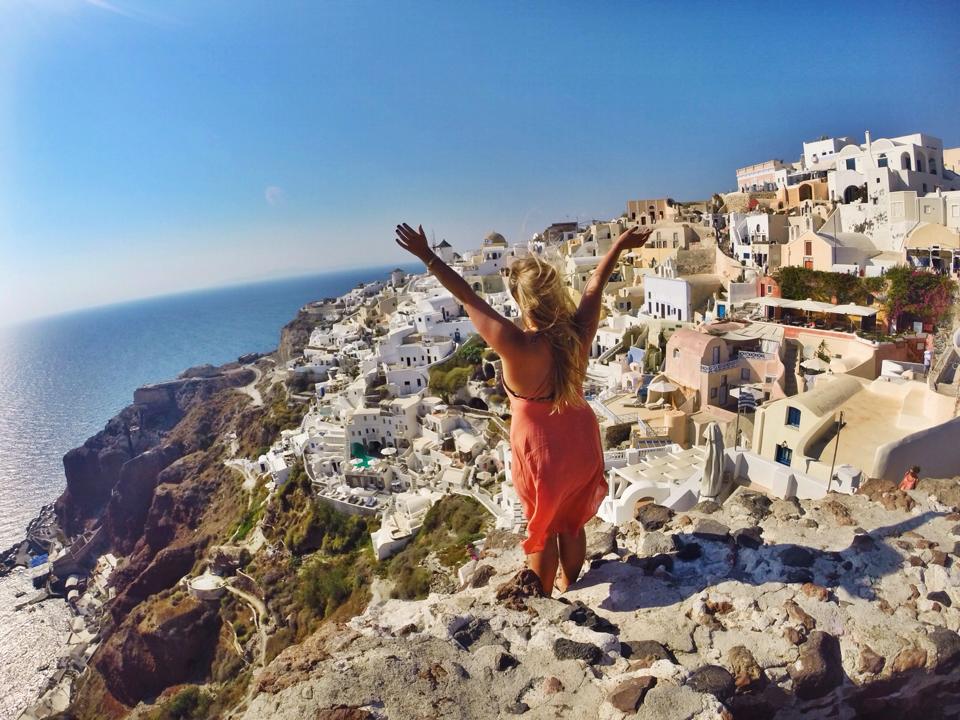 Do you have some favorite photos that you took while you were overseas?
We invite you to share your photos with your friends & the greater PLNU campus community
Enter today and have the chance to win a $25 gift card!
SUBMIT YOUR PHOTOS BY FRIDAY. OCTOBER 30th
Photos will be judged in the following four categories:
SeaLions Abroad (a picture of YOU with friends, your host family or engaging with the culture abroad)
Landscape/Architecture (Do you have an incredible picture of the Eiffel Tower? The top of Machu Picchu? A tropical paradise? Breathtaking scenery? Submit it!)
Defining Moment (Do you have a photo that captures a defining moment of your international experience? An image of a distinct moment that impacted your faith, inspired you, or made you grow as an individual?)
President's Choice (Wouldn't it be cool to have Bobby B pick your photo as his favorite?)
The Rules:
This photo contest is open to ALL currently enrolled PLNU students who have participated in a PLNU international experience (Study Abroad, LoveWorks, Ministry with Mexico, Spring Break Build, etc.)
Each contestant may submit 1 photo per category - up to 4 photos total.
All entries must be

submitted to the Office of Global Studies

by Friday, October 30th.
By submitting to the contest you are releasing your images for use by PLNU for promotional purposes; including but not limited to, social media posts, emails and printed marketing materials.
How do I submit my photos?
All entries must be e-mailed to globalambassadors@pointloma.edu

Photos will be displayed on Caf Lane and voted on by the PLNU community
on Monday, November 13, 2017 in honor of International Education Week.