Scholarship Spotlight
Meet our PLNU Study Abroad scholarship recipients!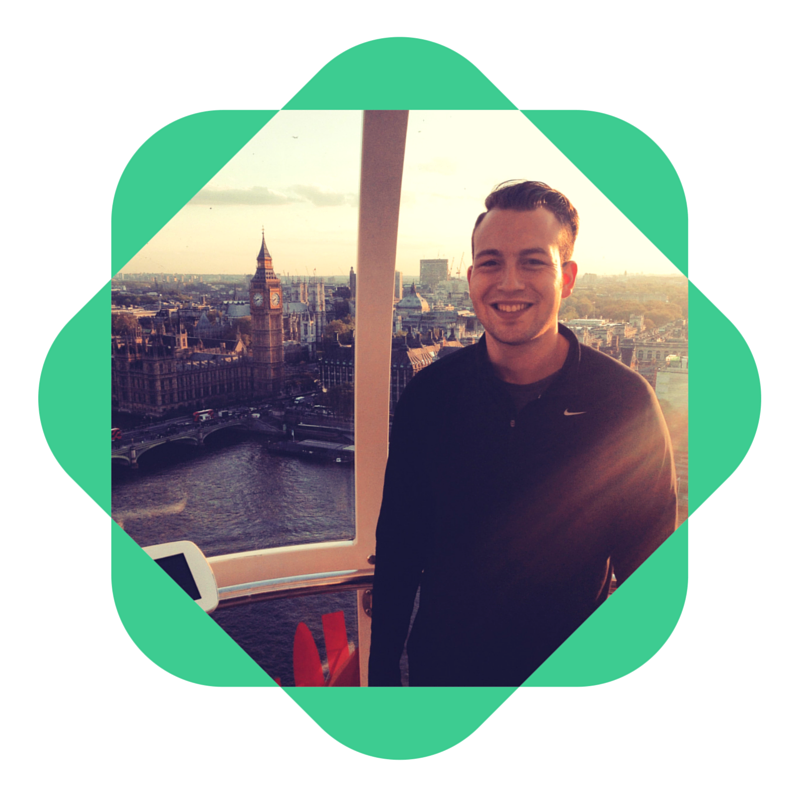 Jordan Pacheco
Major: Business Administration, with a concentration in Entrepreneurship
Program: PLNU International Business - UK & Ireland
Term: Summer 2016
"While studying abroad, I was able to see how businesses function outside of the United States and into the global market. The impact some of these major corporations have on the world was astounding and being there first hand to see how these businesses function both abroad and in the states was very eye opening. Not only that, but the cities we visited had a lot of rich culture and history to immerse our self into each day of the trip. I am so glad I went and I would do it again in a heartbeat."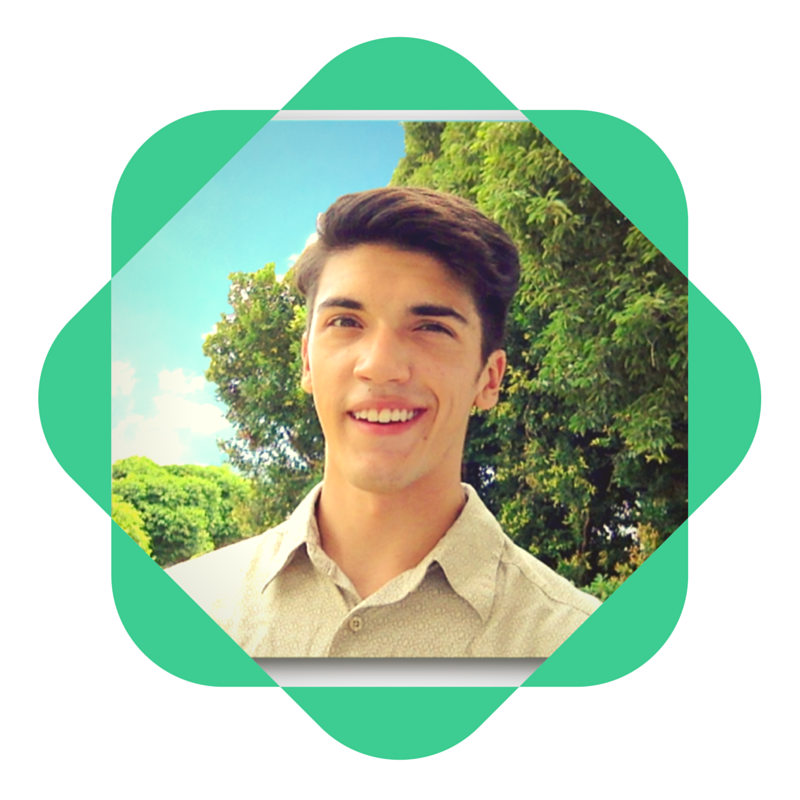 Joseph Stoltzfus
Major: Communications Minor: Theater
Program: PLNU London Semester
Term: Fall 2016
"By travelling to London, the vibrant hearth of rich, historic, and diverse Western art, entertainment, and literature, I hope that my experiences will help me develop a fuller and more dynamic picture of British culture and what it means to be a part of a global community."


---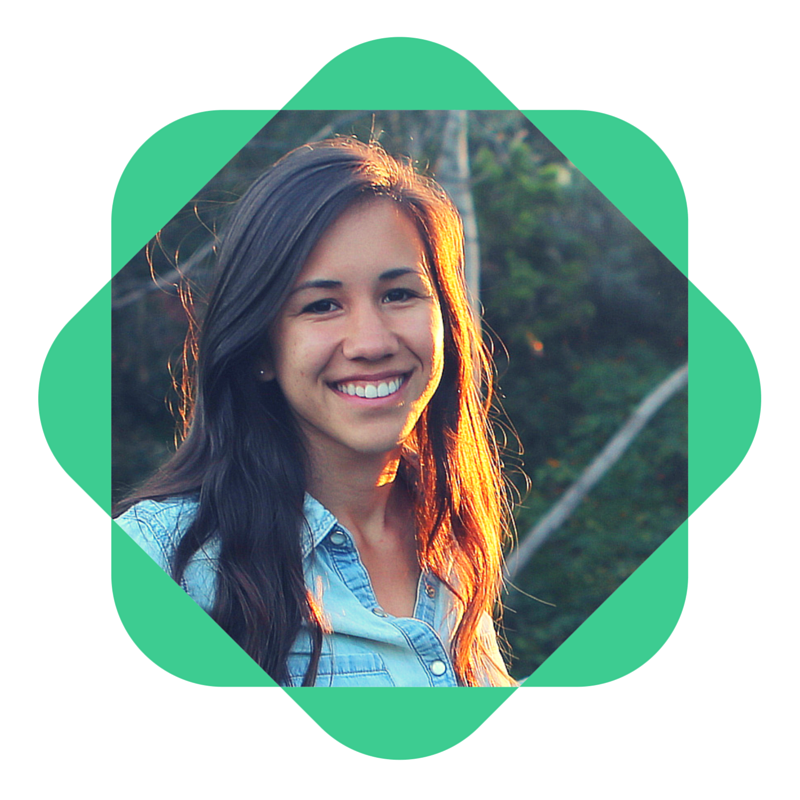 Katie Green
Major: French & Applied Health Science
Program: CEA Aix-en-Provence, France - French Language & Culture
Term: Fall 2016
"I've always admired the part of French culture that embraces the beautiful in life, whether it is food, architecture, language, or philosophy. Studying there this Fall, I hope to internalize some of their lifestyles and learn from the way they do life. "